back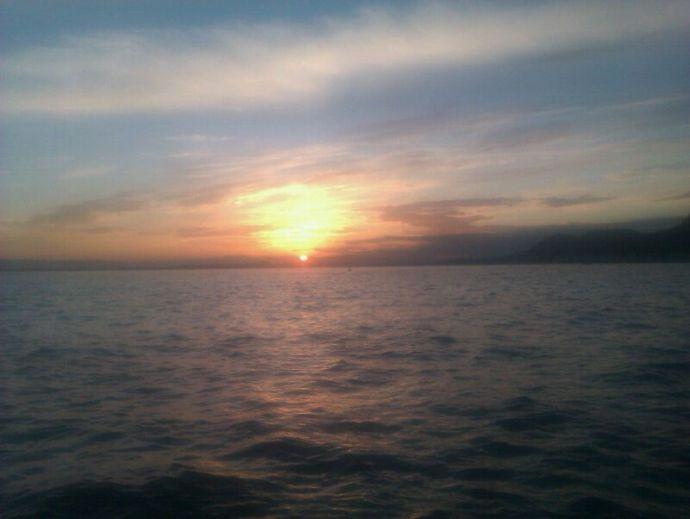 These days when we go diving to the Medes Islands we have the pleasure to watch sunsets like this.
This sunset close the dive season in Unisub.
We wait for you in 2012.
back
add register
conditions
The publications on this BLOG will be moderated and validated by a person, to assess the correct publishing content. Only accept photographic material is property of the author of the message. Unisub not publish the photographs in any other medium, or section of the web site. The email addresses embedded in the form will be part of the database Unisub for publication of newsletters and offers.
I accept conditions